Category:
Messages (1) - Creation Series
CRALL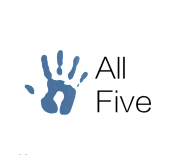 Description:

All five of the Creation series message pre-sketches ready to present on your board. These are ready to use immediately. Free download of the story outlines is available at the link below each picture listing in this store which includes both the before and after sketch.

-- Note to OAC staff who want this paid out of their account in Nazareth - When the system asks you for payment, enter sixteen 4s (ie 4444444444444444) into the credit card field, choose Visa for the card brand, enter any future date you desire for the Expiration Month / Expiration Year / anything for the CVV2 code.